Yay!! It's Date Night! Well, at least in Dalton Date Week is next week.  Thought it might be helpful to give some tips to make the Date Night your best ever. Please let me know if you have trouble with the app.
I was out to lunch with co-workers yesterday and they were saying they didn't have a date night. Wow! They are really missing it!!  That's something John and I really looked forward to, but I do understand how easy it is to get out of the habit.  Here are my 5 tips so that you can keep it going  and enjoy it.
1.  Plan Ahead!! Many times we think that being spontaneous is much more romantic., but I learned years ago and I read it somewhere too, that spontaneity in a date night is not always the best plan.  When you only have one night a month to do something really special with you partner you want it too go off well.  Need a babysitter,  get it lined up?  Want to be at a certain restaurant?  Check to make sure that you don't need reservations.   Talk it over with your spouse no the time to meet and go out.  Make sure you both know which day too.  Talk about other things you would really like to do while you have this time too.  Make sure it's not business or family stuff.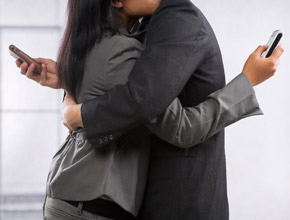 2.  Put your Cell Phone away.   You need to have this time to have at least 1 hour of no distractions.  If you have children that might need you, do you have a special ring for the baby sitter or some way to check to see who's calling.  DO NOT TEXT!!  Have you ever seen these couples sitting at a table and both are texting? (guilty!)  Focus on your mate!!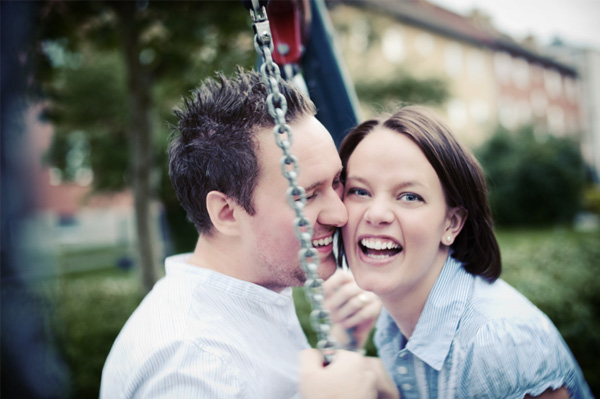 3.  Focus on FUN!  The fun get to know you questions give you a chance to focus on something besides the kids, work or home!  Laugh!! Laughing together brings you closer!  Share stories and reminisce!  All these things bring happier thoughts to the evening.
4.  Hold hands, touch!  When we touch we share the oxytocin and there are those nice chemicals that are emitted that bring you closer.  Walk down the street.  Let him open the car door and hold your hand as you get out.  Dance (slow dance).  It just gives the evening a positive feel that you will want to recreate again.
5.  Know How Long You Have and ENJOY! If you have children and a babysitter, set the time that you will be out.  Enjoy the time, but be prompt to be back.  This gives much less worry and you will know what 's ahead.  Enjoy the time you have!  Then get back to reality and enjoy that time too.   
6. Plan Your Next Date!!  If you go ahead and plan the next date you have something to look forward to.  Then when things get a little rough, work is hard, kids are tough, you have that to look forward to and you can make it a lot easier.
Do you have some other tips?  Would you share them?  What's your favorite date?