What's the February Challenge? I thought I made it up, but apparently others do this too. For the next 14 days here are 14 things to do for your spouse/partner/lover  and I bet you will feel more loved than ever!!
If you did the plank Challenge or the belly challenge or any other challenge this one will be even more rewarding than those so don't miss out. Then, tell us how its' going?
Day 1 Feb. 14 – Do something that he/she does not expect you to do. Today is Valentine's Day and most expect a little something for Valentine's Day so don't just do that, go over board. Do something he/she does not expect. Maybe their chore, the dishes or an errand they have been trying to get done.
Day 2 Feb. 15 – Tell him/her what you appreciate about them. Don't be too corny, but find something genuine to be appreciative for. i.e. I really like how you play with the kids at night, I really appreciate you taking the time to show them so much love.
Day 3 Feb. 16 – Find their favorite food or treat and get it for them. Maybe they would like an almond Joy or maybe fix their favorite dish for dinner or bring them a coffee before you head out to church or other place.
Day 4 Feb. 17 – Tell them you love them in a unique way. Maybe with a sticky note on their toast or next to their coffee or just on their pillow before going to sleep.
Day 5 Feb. 18 – Ask them how their day was and really listen. Sit down and share a dessert or something special and just talk for 15 minutes without children interrupting or texts.
Day 6 Feb. 19 – When they get ready to leave in the morning and when they come home at night, give them a hug. Just a good sigh filled hug.
Day 7 Feb. 20 – Call them during the day or text them and tell them you love and appreciate them. Don't add a list for the grocery store or something to do.
Day 8 Feb. 21 – Pick up a movie you can enjoy watching together. I read that tear jerkers actually raise the oxytocin. Just spend the evening with netflix or redbox and enjoy sitting down beside each other.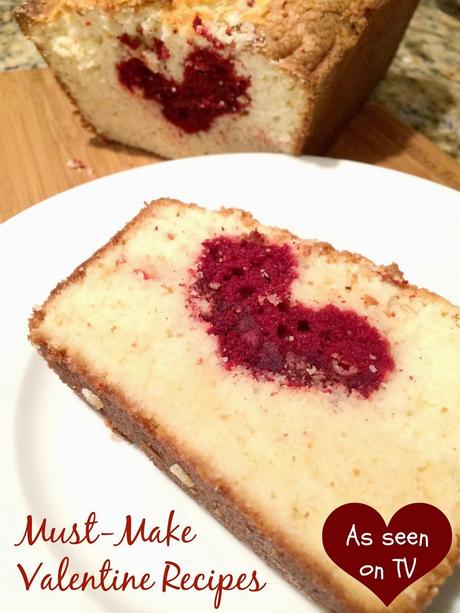 Day 9 Feb. 22 – Go to a window and watch the sunrise if you are up that early or wait till the evening and grab something to drink and watch the sunset. You might need to go to a favorite place to view this.
Day 10 Feb. 23 – Go for a walk together. If it's nothing but walking around the block that's awesome. Spend at least 30 minutes and get your heart rate up for 1 minute then talk for 30.
Day 11 Feb. 24 – Ask Him or Her if there is anything that would like to see you change. This should not be a list but just one thing that you could work on to change. Something as simple as shutting the doors behind you.
Day 12 Feb. 25 – Ask Him or Her to share a special time he/she had as a child that you might not know about.
Day 13 Feb. 26 – Ask Him/her what their the most scared of. Now don't laugh, it might be something you think is silly but it is really real to the.
Day 14 Feb. 27 – Ask him/her if there is anything that you could pray for them. You don't have to pray together unless you want to. Just pray for them.
I hope you enjoy this Challenge. All of these things will increase the bonding between you by raising your Oxytocin levels. Do something a bit different this year. Let us know how it works for you ok?